The First Black Woman to Lead Cadets at West Point:
Simone Askew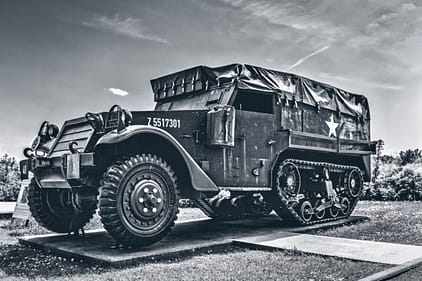 I heard about this young woman over the summer. I wanted to acknowledge her enormous accomplishments here. Her name is Simone Askew.
She is the first black woman to lead the Long Grey Line cadet force at the WEST POINT U.S. Military Academy.
Askew is a 20-year-old, international history major from Fairfax, Virginia.
There is a video of her below. I think what makes this young woman so unique is how down to earth she is. Her smile is broad. She smiles often. She looks disciplined without being too rigid.
She's not a young woman in charge who seems to be… dare I say… gay?
Although, I have no idea what her sexual orientation is. My point is, she seems like a sweet, nice, feminine young lady. The kind that doesn't stir up feelings of aggression or pity in a man.
I've got to hand it to a young woman who is so self possessed that she has found a way to balance the "bitch" and the "babe" within her to acquire her position of authority.
Simone Askew could never have attained the respect in her leadership position without having flexibility and congeniality in her personality. Aren't those two of the qualities that men love about women the most?
A Typical Day
It starts on Monday Aug. 14 she's joining her fellow group of cadets who are ending basic training with the traditional 12-mile (19-kilometer) march/walk/run.
In the middle of August 2017, Simone Askew assumed the duties as the first captain of the 4,400-member Corps of Cadets. Wow.
That's the highest position in the cadet chain of command at West Point.
Those Who Came Before
Pat Locke, one of two black women in the first class of women to graduate from West Point in 1980, says Askew is a terrific role model.
Pam Askew adds that her daughter is a natural leader. That's obvious by the way this young lady handles the press below.
Thank you and have a very sensual day, Dyann xoxo