The Body House Offers Sensual Content for Men Who Love Women.
Dyann Bridges is the Lady of The Body House, a former CMT, writer, voiceover performer and coach/confidante for men.
To learn more, listen to the video/audio below
THERE ARE 3 AREAS OF CONTENT
That The Body House Has To Offer YOU…
"Old School Coaching For The Modern Man"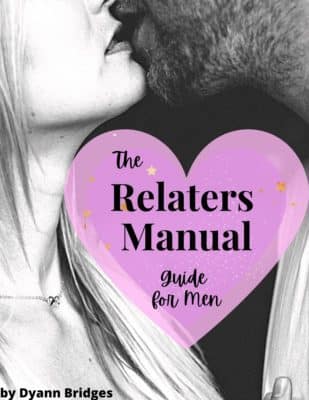 THE BODY HOUSE – SENSUAL BLOG FOR MEN
"I was a massage therapist for over 20 years. The Body House focuses on information regarding FBSM and Tantra." – DYANN BRIDGES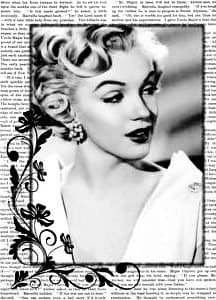 ---
DO YOU LOVE BEAUTIFUL MOVIE STARS FROM HOLLYWOOD'S GOLDEN AGE?
Then get a lovely mug on a mug… or t-shirt, or bag and more!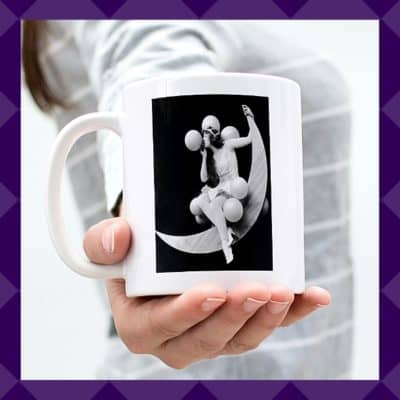 ---
DYANN'S PARTNER & FRIEND OF
THE BODY HOUSE

---
Some of The Body House's (Sensual Blog For Men) Most Popular Posts…
Genuine vintage burlesque from the 1930s and 40s.
The Sensual Massage & Tantra section
Interviews with Erotic Providers
Sensual storytelling and sexy, soothing ASMRish meditations.
---
To ask a question and/or offer feedback…
Contact Dyann – thebodyhouse.biz@gmail.com