What is The Definition of 'DARK' Or BLACK TANTRA?
Dark or Black Tantra can be considered a specialized, hybrid or alternative form of Tantra. Some may say it's a corruption of authentic Tantra.
In essence the meaning of Black Tantra is in a nutshell below;
Black Tantra focuses on practicing specific magical powers known as siddhis.
The esoteric aspects of Tantra with techniques designed to realize the intentions of the practitioner, are considered dark material and occult in nature.
Practitioners see the human body and our thoughts aligned in authoritative positions which can conjure black magic.
One of the ways is through sex. 
It's where people practice the sexual aspects of Tantra believing that sexual energy, when heightened at orgasm, has the power to manifest things into reality.
Often times, when people practice this type of Black Tantra, it will include the exploration of bondage, sensory play, sensation play, kink, fetishes, and sadomasochistic practices. This is done in a private space which is considered sacred and safe.
This akin to the ancient practice of  Black Magick.
The idea, for those who like to practice "Black Tantra" is to overcome suppressed sexuality. The intent is to accept and embrace our innate sexuality, as well as, to cast a spell with intention.
Many who practice Black Tantra say they are moving tantric vital energy through their bodies when they do these activities.
They even say, that in its highest form, Dark Tantra is about transformation and healing and manifesting what you want.
That is true of genuine Authentic Tantra. 
Personally, I am not a Tantra expert, but I know enough to know that it's a fully fledged spiritual philosophy with guidelines to elevate the spirit. No Black Magick necessary.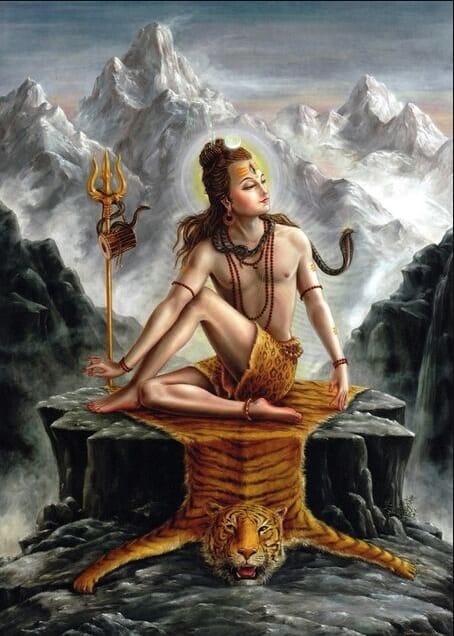 On a practical level, one could see Black Tantra as a blend of BDSM (bondage and discipline, domination and submission, sadism and masochism, and kink play), Tantra, and Tantric Massage.
Thus, creating a combination of what is forbidden and blissful at the same time which is intended to "heal."
My 2 cents on this;
**This doesn't make a lot of sense to me. The declaration of 'healing'. I have been a massage therapist and energy healer for many years. In my understanding, there is a big difference between facing the energy of fear and the situation that caused the trauma and entering inside it.

One practice is healing while the other is a re-emergence into the energetic slime of trauma. That is not healing. That is knowing better and doing that traumatizing thing again thereby cementing the darkness deeper into the subconscious mind. This is not a form of healing, but it is a manifestation.**
Here are a couple of modern day examples of what many call Dark or Black Tantra bodywork;
Kinkassage® – Is a sensual erotic and kinky full body massage, including the genitals, for adults.
Bondassage®  – Is a journey of sensation surprises through light restraint, sensory deprivation, a variety of implements and massage techniques. These are introduced in sequence so that the provider and client have a loose roadmap to follow for each session.
Dark or Black Tantra – A combination of the above techniques, as well as, the incorporation of Tantra yoga poses, breathing and energy work
There are so many ways to play with the power exchange between the provider and  recipient of Dark or Black Tantra.
The mind set is similar for BDSM and domination. For most who practice Dark or Black Tantra, it's the dominance and submission and energy exchange during those sessions that seems to be paramount.
When practicing Black Tantra, the practitioners use sexual energy to visualize certain desires during sexual intercourse and orgasm which is then to become manifest.
Black Tantra techniques use Tantric rituals to create alternative realities, or to manipulate and control other people.
Case in point, these techniques make Dark Tantra the most explicit in ego-based practices of all the types of Tantra. It is said that the point is to also overcome our ego through Black Tantra.
Tantra is certainly a complex spiritual philosophy and program.
However, having an idea of what the Dark or Black path of Tantra means is a good first step understanding what you should avoid in genuine Tantra.
---
Thank you for reading. I wish you a very sensual day.
Dyann Bridges – writer, voiceover performer and coach for men
---

Check out the 1000s of pieces of helpful sex and relationship content on Susan's Personal Life Media Membership site for FREE HERE.
---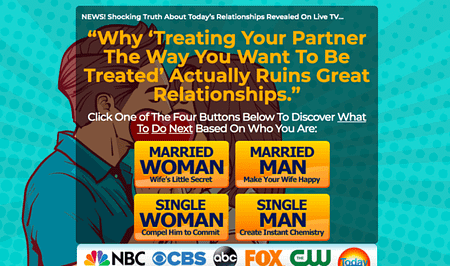 ---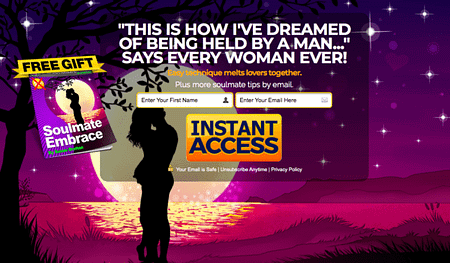 **Yes! How you hug her matters…**
---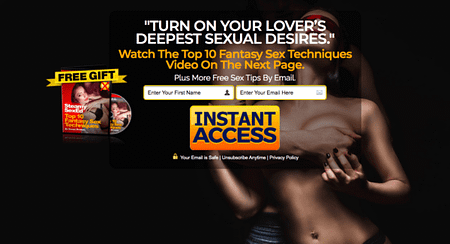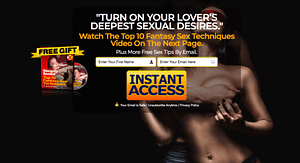 **Blow Her Mind**
---
Relationship SAVING HUG – Soulmate Embrace {FREE eBook} – https://bit.ly/32vEbzQ
Rejection Proof Move! {Turned Her On In Seconds} – https://bit.ly/2FGyNAM
30 Romance Tricks That Work Like Magic {FREE Ebook} – https://bit.ly/2ZVJuXM
Relationship Magic – Free eBook – https://bit.ly/2ZDutcW
Revive Her Drive – https://bit.ly/33v546e