Did You Know That Hippocrates Had A HUGE Influence On The Use Of Therapeutic Massage…
And What Eventually Became Sensual Massage?
The period between 500 BCE and 500 CE marked a significant chapter in the history of therapeutic massage.
Back then it was known as anatripsis, which simply means "friction" or "rubbing".
The art of therapeutic massage holds an important place as a healing modality in Greek Medicine.
This 'art of rubbing' can include auxiliary medicinal agents, like liniments and medicated massage oils, or it can be just simple dry massage.
Hippocrates is often referred to as the "Father of Medicine."
This is important to know since it was Hippocrates who recognized the therapeutic value of massage and documented its profound benefits for health.
Let's take a closer look at these origins of massage and Hippocrates contributions to this modality.
Hippocrates: The Father of Medicine and Therapeutic Massage?
Hippocrates, born on the Greek island of Kos around 460 BCE, is a name synonymous with medical wisdom.
His contributions to the field of medicine were such, that all medical practitioners must swear to a foundational code of ethics — The Hippocratic Oath.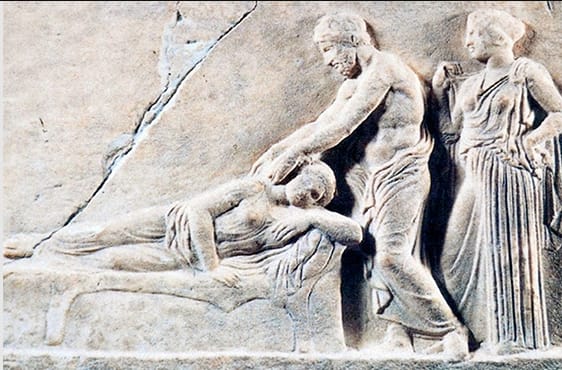 Hippocrates' writings, encompassed many medical treatments and shed light on his keen understanding of the human body and the healing power of touch.
Among his documented findings, Hippocrates recognized therapeutic massage as being profoundly valuable to human health.
His understanding of therapeutic massage are summarized in the following points:
PAIN RELIEF: Hippocrates observed that massage which provided gentle manipulation of the body's soft tissues, could alleviate pain, discomfort and promote healing. This insight laid the foundation for therapeutic massage.
STRESS REDUCTION: Hippocrates also understood that massage could relax the mind and body and provide a sense of calm. Once again, it's Hippocrates recognition of the psychological benefits of massage which paved the way to our modern uses for stress management and mental health.
IMPROVED CIRCULATION: Hippocrates recognized that massage improved blood circulation; at least temporarily. This in turn, aided in the body's natural healing processes.
If you're enjoying this article you may want to check out…
MAINTAIN HEALTH: Hippocrates considered therapeutic massage as a preventive measure to maintain overall health. He believed regular massages helped individuals remain in good health and prevent disease.
CREATE HOMEOSTASIS: Hippocrates emphasized the importance of balance in the body's humors, and he saw massage as a means to restore this equilibrium. By using massage to address imbalances in the body's vital fluids, he believed that one could achieve optimal health.
Hippocrates' holistic approach to medicine and his teachings set the stage for generations to explore massage as a healing tool.
As time marched on, other cultures would continue to develop and adapt these ancient massage techniques.
In summary, it was the the period from 500 BCE to 500 CE which saw the emergence of massage as a therapeutic practice.
Hippocrates' recognition of the therapeutic value of massage, paved the way for the integration of massage as a respected and widely practiced healing art.
---
Thank you for reading. I wish you a very sensual day.
Dyann Bridges – writer, voiceover performer and coach for men
---

Check out the 1000s of pieces of helpful sex and relationship content on Susan's Personal Life Media Membership site for FREE HERE.
---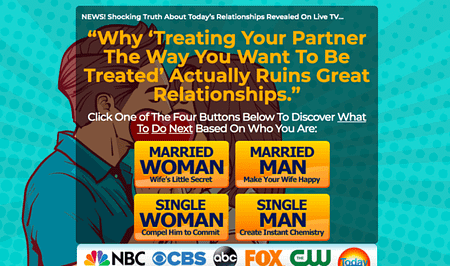 ---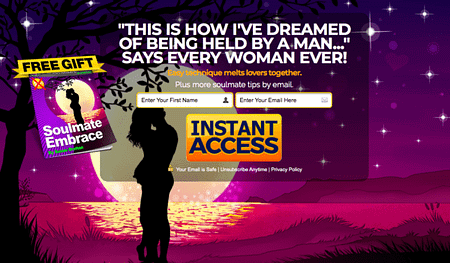 **Yes! How you hug her matters…**
---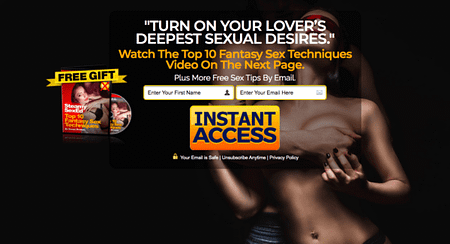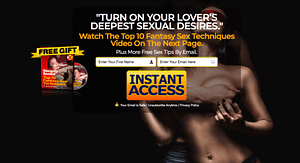 **Blow Her Mind**
---
Relationship SAVING HUG – Soulmate Embrace {FREE eBook} – https://bit.ly/32vEbzQ
Rejection Proof Move! {Turned Her On In Seconds} – https://bit.ly/2FGyNAM
30 Romance Tricks That Work Like Magic {FREE Ebook} – https://bit.ly/2ZVJuXM
Relationship Magic – Free eBook – https://bit.ly/2ZDutcW
Revive Her Drive – https://bit.ly/33v546e