A Real Dictionary Definition Of
What A Full Body Sensual Massage (FBSM) Is
I was a massage therapist for over 20 years. I've had this blog since 2015. I've seen A LOT of changes with search engines regarding the keywords: Sensual Massage or FBSM.
One of my most popular pages (until recently) is my top 10 things NOT to do at a sensual massage.
I mention this because the pure meaning and understanding of this term is being re-routed by the search engine algorithms to dictionary type websites.
Just type in "fbsm" or "sensual massage" and look what pops up. It's not this or any other site like this.
And it used to be that way.
What's happening now isn't really 'normal'  or 'relevant' since the search engine have allowed the hijacking of these keywords by dictionary type websites.
So, I offer you the  somewhat clinical, but accurate definition of exactly what sensual massage (fbsm) is.
The Definition
FBSM is a unique form of massage therapy that focuses on stimulating the body's erogenous zones to enhance sensation, as well as relaxation.
Full body sensual massage is often associated with relaxation, intimacy, and the exploration of sensuality and connection between the practitioner and the client.
Sensual massage combines the techniques of traditional therapeutic massage with erotic and sensual elements.
This type of session is designed to promote physical and emotional well-being. There is so much more to it than an ending.
Sensual massage can be performed by skilled therapist who a client pays for the service or by a willing partner seeking to offer connection and intimacy.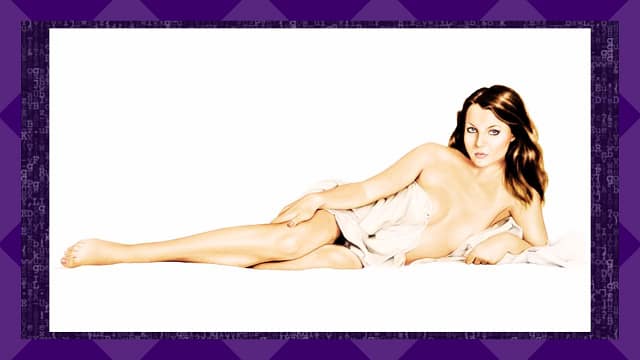 Key Elements of Full Body Sensual Massage;
Sensuality: The primary objective of FBSM is to enhance sensuality and promote deep relaxation. Through gentle and intimate touch, it awakens the senses and state of awareness.
2. Emotional Connection: FBSM emphasizes the emotional connection between the provider and the client. It can be a profound way to learn how to relax and just receive.
3. Erogenous Zones: Sensual massage targets the body's erogenous zones. However, it incorporates the entire body not just the erotic areas. This include areas such as; the neck, shoulders, back, buttocks, thighs, and genitals. The combination of relaxation and arousal often gives the recipient a huge release.
4. Consent and Respect: This is BIG! You are allow to request what you'd like during the session. The provider is free to have limits. Please respect them. As the provider should respect your boundaries as well.
Both the provider and client should feel comfortable and safe throughout the session. Communication is essential to ensure boundaries are understood and maintained.
5. Relaxation and Stress Relief: In addition to its sensual aspects, FBSM provides relaxation and stress relief. Even if the provider is inexperienced, the feel of a soothing touch and gentle movements of the hands helps to release tension and promote a sense of well-being in the recipient.
6. Enhanced Sensory Experience: FBSM aims to amplify the sensory experience. Techniques such as a feather-like touch, body-to-body contact, and aromatherapy can be incorporated to heighten the recipient's sensory awareness.
7. Body Oil and Lubricants: Body oils or lubricants are often used during FBSM to enhance the glide of the providers's hands. This adds to the overall sensual experience.
The Overall Benefits of Full Body Sensual Massage include:
Improved Intimacy
Stress Reduction
Enhanced Sensuality
Body Confidence
Trust in Yourself to let go
Communication
In the end, what an FBSM really is, is a unique and intimate form of massage therapy that focuses on sensuality, emotional connection, and heightened awareness.
It can provide numerous benefits, both for individuals seeking relaxation (and a release) and couples looking to enhance their intimacy.
However, it's crucial to approach this type of massage with care, respect, and clear communication.
It's far to easy to have misunderstandings and awkwardness.
Always remember that consent is paramount, and the practice should be conducted in a safe and respectful manner.
After that, just relax and enjoy the experience!
---
Thank you for reading. I wish you a very sensual day.
Dyann Bridges – writer, voiceover performer and coach for men
---

Check out the 1000s of pieces of helpful sex and relationship content on Susan's Personal Life Media Membership site for FREE HERE.
---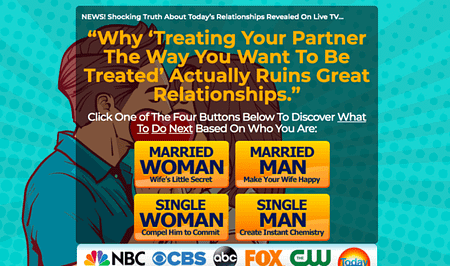 ---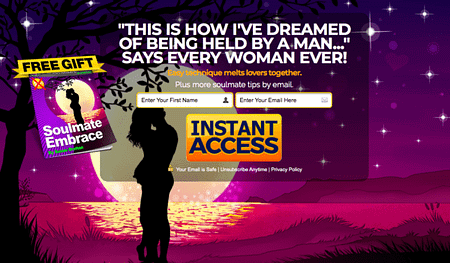 **Yes! How you hug her matters…**
---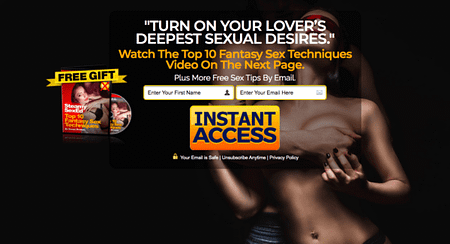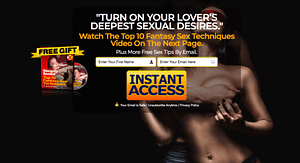 **Blow Her Mind**
---
Relationship SAVING HUG – Soulmate Embrace {FREE eBook} – https://bit.ly/32vEbzQ
Rejection Proof Move! {Turned Her On In Seconds} – https://bit.ly/2FGyNAM
30 Romance Tricks That Work Like Magic {FREE Ebook} – https://bit.ly/2ZVJuXM
Relationship Magic – Free eBook – https://bit.ly/2ZDutcW
Revive Her Drive – https://bit.ly/33v546e