A Deeper Look At Hippocrates' Philosophy
About Massage
It may come as a surprise (or not) that the ancient Greek, Father of Medicine, Hippocrates, had a high regard for massage.
In fact, he considered it to be one of the healing arts with which a well-rounded physician should be familiar.
And interestingly, Hippocrates cautioned that a real proficiency in massage doesn't come quickly, but rather, with lots of hands-on experience.
I couldn't agree more!
According to Hippocrates' understanding of massage, depending upon how it was applied, massage could either firm up muscles or relieve stress.
He believed that massage could tone internal organs that were too lax, or relax muscles, joints or other parts of the body that were too stiff  or tense.
Since the ancient Grecians understood much about how to care for the body, Hippocrates knew that massage and exercise went hand in hand. They could and should both be used as therapeutic modalities for optimizing physical health.
Hippocrates Brought Science To The Esoteric Healing Arts
Hippocrates was able to give concrete scientific and physiological rationals for the otherwise hard to prove esoteric healing arts.
With a poor understanding of genuine energy and physiological principles, the healing shamans of that day used to stroke the limbs of the patient from the center outwards to the extremities.
They did this believing they were banishing negative spirits and energies that were causing the pain and illness.
Hippocrates reversed the direction of massage strokes.
He maintained that, in massage, the strokes should be predominantly towards the heart. That way, the heart and circulatory system could be aided in its work. The body could more readily eliminate wastes and toxins.
In matters of massage, Hippocrates outlined four principal guidelines:
Vigorous massage constricts and firms up the body.
Gentle massage relaxes the body.
A lot of massage thins and lightens the body.
Moderate massage thickens the body, and increases the flesh.
The musculature of the body reacts in kind to vigorous massage by firming up and increasing its tone.
Laxness and loose skin and muscles are low energy states. Vigorous massage stimulates the body, putting a lot of heat and energy back into it.
Vigorous friction and massage are also great ways to warm up a body that is too cold.
The body also react in kind to gentle massage by loosening up and letting go of pent up stress and tension.  This dispersal of energy leads to a cooling or sedating effect.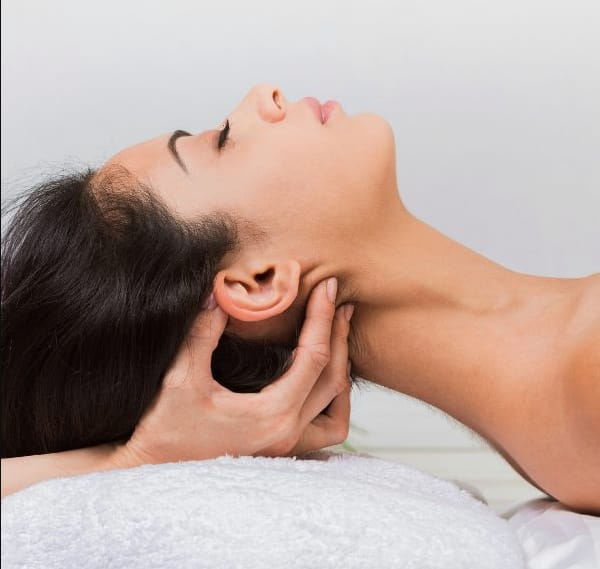 Want To Get Thinner? Get Lots Of Massages
From Hippocrates observation, receiving a lot of massages thins the body. It does this by the continuous kneading, stroking and pressing out of toxins and excessive accumulations.
This not only increases circulation and relieves congestion, but also stimulates the eliminative functions of the body.
Conversely…
Moderate massage thickens the body and increases flesh.
It does this by enhancing the absorption, by the muscles and tissues, so there is an influx of nutritive substances from the blood, plasma and lymph.
Thus, moderate massage's ultimate effect is to enhance the nutritive state of the body.
So in summary, Hippocrates – The Father of Medicine – was also a huge proponent of massage and its ability to get and keep the body healthy. The practice of massage therapy has gone on for 5000 years.
I was a practicing CMT for more than 20 years. I've seen the benefits first hand. I hope you are getting regular massages and that you are staying healthy in these strange times.
---
Thank you for reading. I wish you a very sensual day.
Dyann Bridges – writer, voiceover performer and coach for men
---

Check out the 1000s of pieces of helpful sex and relationship content on Susan's Personal Life Media Membership site for FREE HERE.
---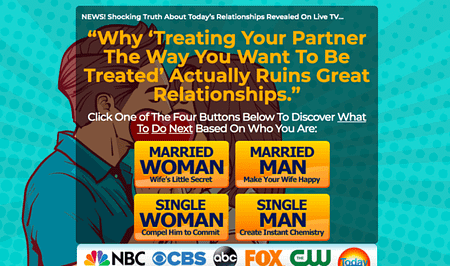 ---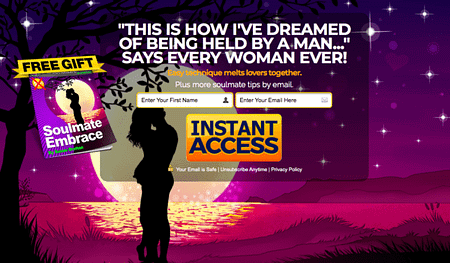 **Yes! How you hug her matters…**
---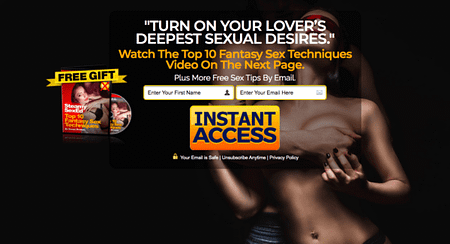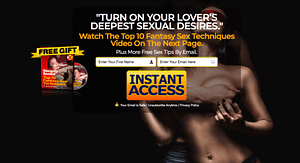 **Blow Her Mind**
---
Relationship SAVING HUG – Soulmate Embrace {FREE eBook} – https://bit.ly/32vEbzQ
Rejection Proof Move! {Turned Her On In Seconds} – https://bit.ly/2FGyNAM
30 Romance Tricks That Work Like Magic {FREE Ebook} – https://bit.ly/2ZVJuXM
Relationship Magic – Free eBook – https://bit.ly/2ZDutcW
Revive Her Drive – https://bit.ly/33v546e