Top 3 Ways To Find An Independent
FBSM Provider Near You
(Full Body Sensual Massage)
1 – Independent Websites
In 2023 (and beyond) this is THE best way to find an FBSM provider near you.
With a website a provider can put up relevant information regarding their sessions and optimize the entire site for keywords.
Of course, we know that keywords are the life blood of search engines.
Especially, local keywords such as specific locations. I would recommend choosing location keywords that are within about an hour drive to get to your FBSM appointment.
Unless you live in a sparsely populated area, this should bring up enough results so that you have a good choice of FBSM providers.
These independent websites will provide detailed information about some or all of the following;
how to contact the FBSM provider
types of massage services she  available
where they are located – probably not the exact location but very close
pricing – how much and payment methods
any procedures she needs clients to follow 
any special offers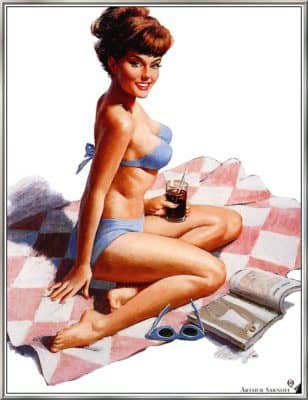 2. Online Directories and Review Platforms
In recent years it's become more and more difficult to find a reliable fbsm directory or review platform.
However, there are some old standards that are still available.
I have noticed though some of the places on the below list are beginning to ask for more identifying information to either create an account or login to it.
Sadly, this is the reality we live in. The powers-that-shouldn't-be collect as much information as possible from us.
The quantum database has a profile on all of us.
Rub Maps – Around since 2019 – Rubmaps.ch has a lot of reviews, but not always the best information on independent FBSM providers.
AMP Reviews – AMP Reviews has been online since 2019. Lots of information. Be careful of the source of these reviews.
Tryst – A great platform, but they demand more identifying login credentials than in the past.
Trust Pilot – Yes, there are a few on here!
Secret Desire – A new one, but has promise.
**Clearly this is not an exhaustive list.**
If you have a suggestion you'd like to see here please email Dyann at: thebodyhouse.biz@gmail.com
*Stay away from any url that has incorporated some reference to backpage.com on it such as:
bedpage.com

2backpage.com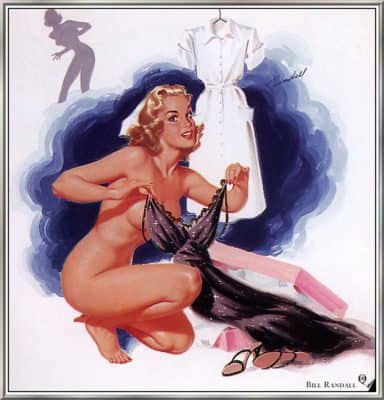 3. Recommendations From Others
Word of mouth recommendations from someone you trust could be a great way of finding an independent FBSM provider.
It's a little tricky sometimes I know.
If you want to ask – a man – you know about where you could go to get a sensual massage try this;
Always ask face to face. A phone call won't work for a request like this.
If you are unsure about how they'll react or if they'll 'talk' and be indiscrete try approaching it like this;
Say something like this, "My back's really been sore lately. I really gotta relax. Do you know a good place to go for a massage?"
Wait for their response. If it seems like they 'get it' and they give you the name of a website or individual who is or may be an independent FBSM provider then great.
Next, if they give you the name of a franchise massage clinic or spa they may not understand what you mean or they are being cautious.
If that's the case make a comment about how you'd like a female provider who is very attractive. Wait for their reply.
At that point, if they don't offer anymore information, I probably wouldn't press it.
Of course, if you know the man quite well, you'll have a better read on where they're coming from.
By utilizing these methods, individuals can easily find a massage near them and maybe even find an independent FBSM provider to see regularly!
---
Thank you for reading. I wish you a very sensual day.
Dyann Bridges – writer, voiceover performer and coach for men
---

Check out the 1000s of pieces of helpful sex and relationship content on Susan's Personal Life Media Membership site for FREE HERE.
---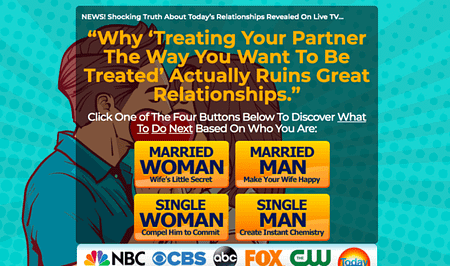 ---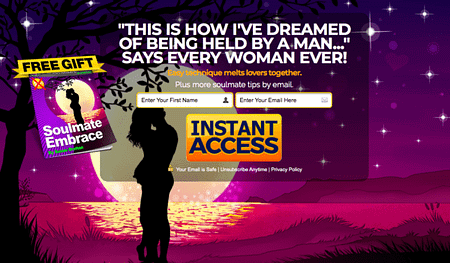 **Yes! How you hug her matters…**
---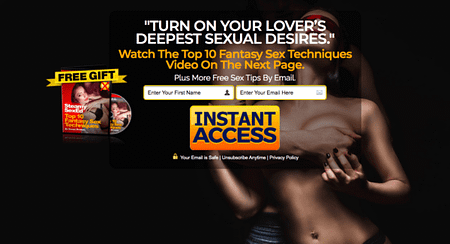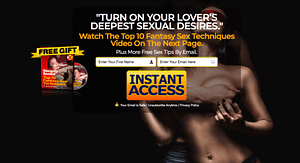 **Blow Her Mind**
---
Relationship SAVING HUG – Soulmate Embrace {FREE eBook} – https://bit.ly/32vEbzQ
Rejection Proof Move! {Turned Her On In Seconds} – https://bit.ly/2FGyNAM
30 Romance Tricks That Work Like Magic {FREE Ebook} – https://bit.ly/2ZVJuXM
Relationship Magic – Free eBook – https://bit.ly/2ZDutcW
Revive Her Drive – https://bit.ly/33v546e