Where Sensuality Meets Spirituality
Claiming Your Erotic Nature
When talking about "claiming our erotic nature" it's not just about sex. It's really about the 'marriage' between our life force energy and sexual passion.
It's where sensuality meets spirituality.
This article was inspired by a partner of The Body House – SUSAN BRATTON – and the amazing work she does on sexuality and healing relationships.
When you acknowledge your desires in the bedroom and every facet of your life, you unlock energy and confidence.
That means not judging yourself for having certain thoughts and sexual yearnings. You're allowed to have them!
At The Body House, I advocate for living a more sensual life which has everything to do with Elevating the five senses to raise your consciousness. Caring for the body and mind raises your spirit.
However… Sensuality isn't limited to your physical experiences though.
Sensuality can be a gateway to deeper spiritual connections if you use it right. Tantra preaches this as well. Find out more here…
Embracing your erotic nature helps to cement your self-confidence which then allows you to move through the world with grace, charm, and charisma. Or "rizz" as the young people say these days.
A Simple Exercise To Access Your Erotic Nature
Here's a simple way to get more in touch with your erotic nature. Almost anyone can do it.
It's this… Hip Circles.
Yes, the ones they got us to do in high school phys-ed classes.
So, start by standing with your feet and hips apart. Let there be a slight bend in your knees.
Stick one hip out to the side and then slowly circle it to the back and continue around to the other side.
Continue on pressing your pelvis forward. That's one rotation. Do 5 circles in one direction and then try it in the opposite direction.
Keep going and make it slow. Become deeply aware of how your hips and pelvis feel at every moment in the circle. Keep the feet firmly in place.
Your arms can swing in rhythm or placed on your waist or doing whatever you'd like them to do.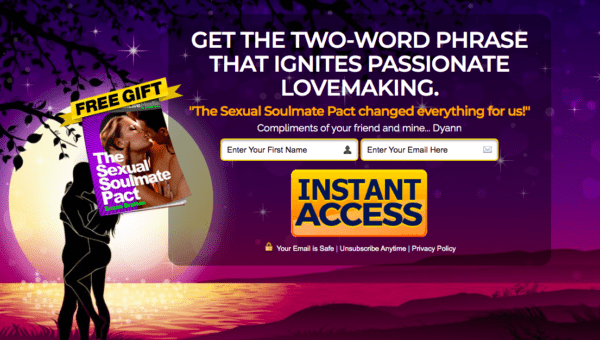 Remember To Breathe To Get Deeper Into Your Erotic Nature
The entire time you are rotating your hips, be mindful of your breathing. Go deep. Make sounds if you want. Whatever you want to express, let that out.
When you've finished your Hip Circles, stand quietly with your weight evenly distributed and take three deep belly breaths.
Now, tune in deep to your body. Especially, the pelvic area. What do you feel? Does the energy feel like it's streaming or swirling around? Does your back or legs and hips feel looser?
If you really tune in you should feel some type of activation of your erotic nature. It'll be subtle, but there.
This simple exercise – Hip Circles – helps us tune into our erotic nature, to an energy that is deeply spiritual and as a result we develop  more grace, charm, and charisma.
Try it!
Getting more deeply into with your erotic nature is a journey that can help elevate your personal power.
It can lead you toward a life filled with better sex, intimacy and relationships. Who doesn't want that?!
---
THANK YOU FOR READING.
If you found this content valuable please share it and
HAVE A SENSUAL DAY.
Dyann Bridges  xoxo
Susan Bratton with her Relationship Magic…