What Are The Differences Between
Black Tantra and White Tantra?
Tantra is an ancient spiritual practice that has gained popularity in recent years. This is the more common Light or White Tantra.
However, there is another side to Tantra known as Dark or Black Tantra.
It's less well-known, but equally significant in the history of this tradition.
In this article, I'll explore what Black Tantra is and how it differs from the more mainstream White Tantra.
Tantra, in its essence, is a multifaceted spiritual path that originated in India thousands of years ago.
Its aim is to help the participants achieve spiritual growth, self-realization, and a deeper understanding of our world and in fact, the universe.
So, What Is Tantra?
The term "Tantra" is derived from the Sanskrit words "tanoti" and "trayati." These mean "expansion" and "liberation," respectively. It seems the word Tantra is an embodiment of its core values.
White Tantra, also known as Light Tantra, is the more commonly known and practiced form of Tantra.
White Tantra emphasizes the union of opposites. This is often symbolized by the union of the male and female energies, Shiva and Shakti (as known in the East Indian culture).
Light Tantra encourages practices such as meditation, yoga, mantra recitation, and rituals to achieve spiritual enlightenment, unity, and balance.
In contrast, Black Tantra takes a different approach.
It is essential to note that Black Tantra does not inherently mean evil or malevolent. Instead, it refers to practices that focus on the shadow aspects of existence and human nature.
Black Tantra delves into the exploration of desires, obsessions, and the darker aspects of the self.
The aim is to transform these aspects into a source of spiritual power and growth.
Black Tantra acknowledges the existence of negative emotions and desires, such as anger, lust, and attachment, and incorporates them into its practices.
Many times, the people who practice Black Tantra use BDSM, fetish and sensory deprivation techniques among other things. This is said to increase the affinity with trauma and therefore the ability to heal it.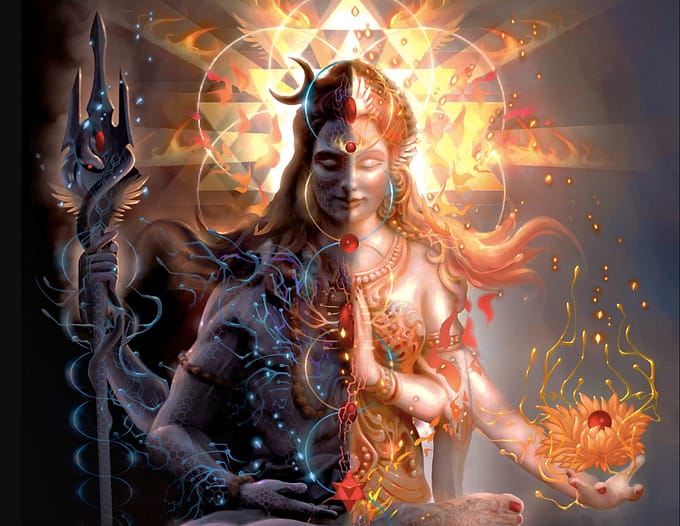 Dark or Black Tantra often involves rituals that engage with these intense energies and seeks to transmute them into higher spiritual states.
They say, Black Tantra does not shy away from the shadow side of human nature but confronts it directly.
To better understand the differences between Black and Light Tantra, it's important to consider the following aspects:
1. The Differences In Approach to Sexual Desire: Light Tantra encourages the suppression or sublimation of sexual desire to attain spiritual growth. Black Tantra, on the other hand, embraces desires and utilizes them as a catalyst for transformation. It doesn't reject or deny the darker aspects of human nature but rather seeks to harness their energy.
2. Rituals and Practices: White Tantra involves practices like meditation, pranayama (breath control), and asana (physical postures) to harmonize the body, mind, and spirit. Black Tantra may include practices like sexual rituals, use of intense emotions, and other unconventional methods to achieve its goals.
3. Teacher-Student Dynamics: In traditional White Tantra, the teacher-student relationship is highly respected. The instructor imparts knowledge and wisdom to the student. In Black Tantra, the relationship might involve more unconventional methods, such as challenging the student's limits and boundaries.
4. Symbolism: White Tantra often employs symbols of purity and light. Such as, lotus flowers and the union of Shiva and Shakti. Black Tantra may use symbols and rituals that symbolize the darker, more primal aspects of existence. These often include occult symbols.
5. Goals: White Tantra aims for spiritual enlightenment, unity, and self-realization. Black Tantra seeks to harness and transmute intense desires and emotions to achieve similar spiritual goals.
It's essential to understand that both Light and Black Tantra are part of the broader Tantric tradition and have their place within it. Neither is considered the true genuine path of Tantra.
However, it's crucial to approach Black Tantra with caution, as it can be more intense and challenging, and it may not be suitable for everyone.
Authentic sources on Tantra can be found in the teachings of renowned Tantric scholars and institutes that have preserved the ancient wisdom of this tradition.
There are 2 schools that I follow online that fit this description.
They are as follows:
2 more schools known to be legitimate are:
Swami Sivananda at The Divine Life Society
The works of Swami Satyananda Saraswati
In conclusion, Black Tantra and White Tantra represent two distinct approaches within the broader tradition of Tantra. Although, many will argue that Black Tantra is a diversion from genuine Tantra and brings in other dark elements to achieve it's end.
While Light Tantra focuses on the harmonious union of opposites and the transcendence of desires and can usually be performed alone.
Black Tantra confronts the darker aspects of human nature and seeks to transform them into sources of spiritual power. This is often done within a group.
Regardless of the path chosen, a deep and authentic understanding of Tantra requires the guidance of experienced teachers and a commitment to self-discovery and spiritual growth.
---
Thank you for reading. I wish you a very sensual day.
Dyann Bridges – writer, voiceover performer and coach for men
---

Check out the 1000s of pieces of helpful sex and relationship content on Susan's Personal Life Media Membership site for FREE HERE.
---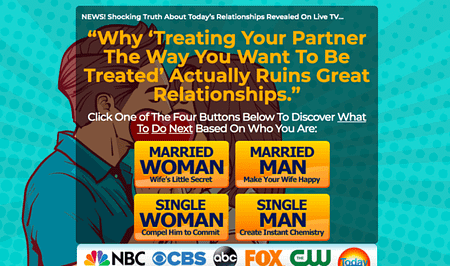 ---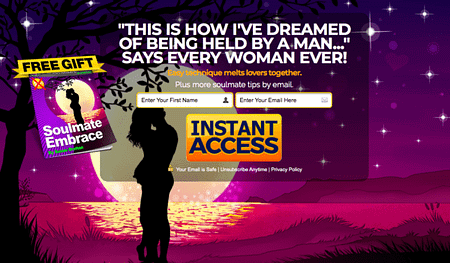 **Yes! How you hug her matters…**
---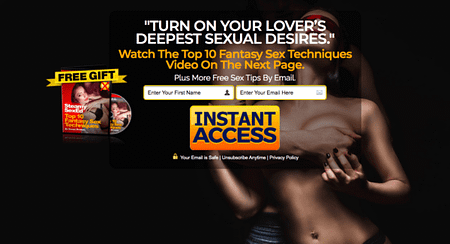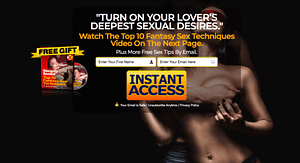 **Blow Her Mind**
---
Relationship SAVING HUG – Soulmate Embrace {FREE eBook} – https://bit.ly/32vEbzQ
Rejection Proof Move! {Turned Her On In Seconds} – https://bit.ly/2FGyNAM
30 Romance Tricks That Work Like Magic {FREE Ebook} – https://bit.ly/2ZVJuXM
Relationship Magic – Free eBook – https://bit.ly/2ZDutcW
Revive Her Drive – https://bit.ly/33v546e